04-11-2022
BBB4X4 Website Launch
Launch of our 2023 Morocco Desert Challenge Campaign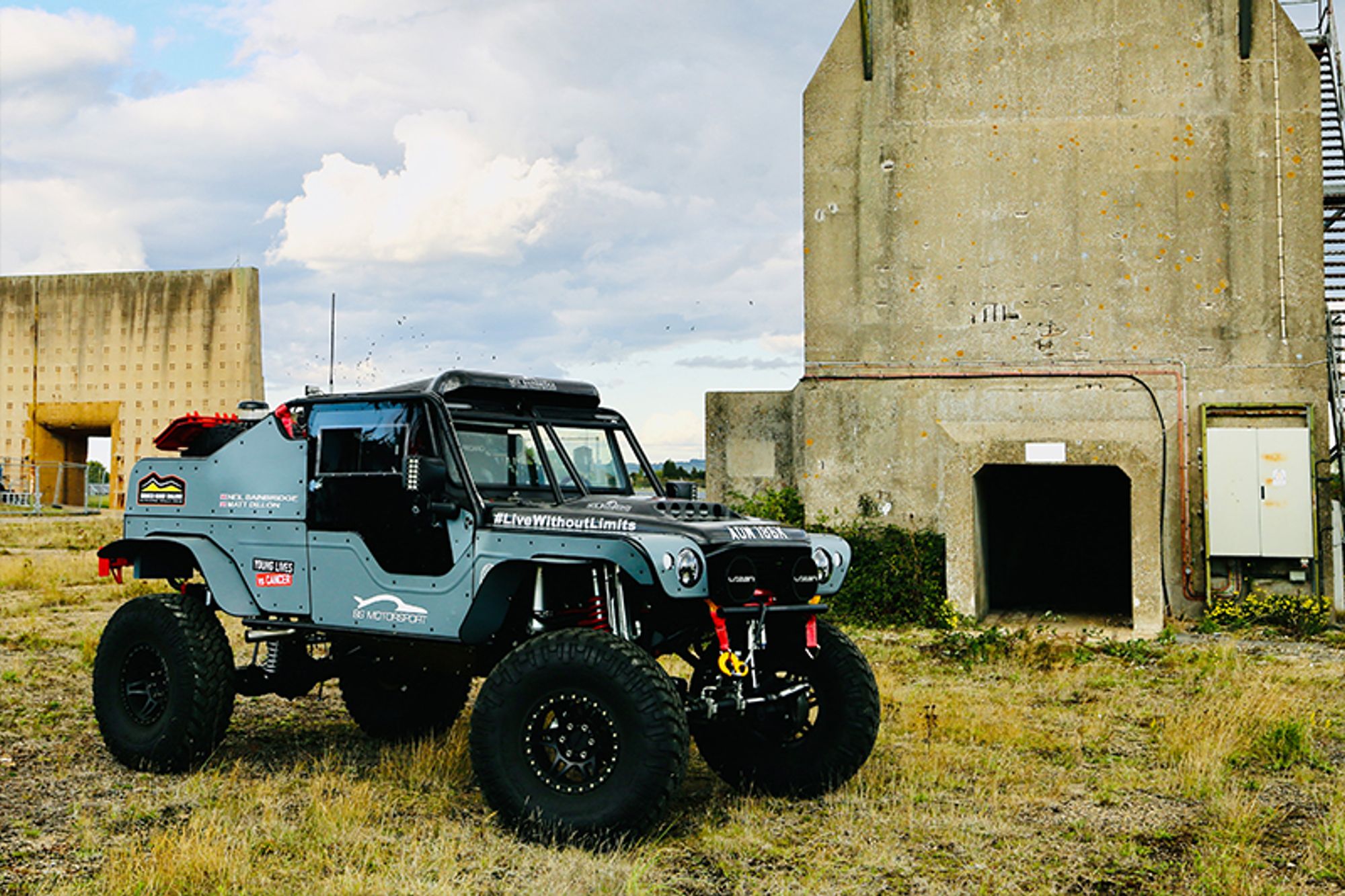 A teaser video above of the BBB4X4 2023 Morocco Desert Challenge Campaign.
As the final build of the BBB4X4 Buggy reaches completion we are pleased to announce our planned participation in the 2023 Morocco Desert Challenge supporting "Young Lives vs Cancer" - our Desert Challenge for the Children.
The BBB4X4 website aims to provide an insight into our 2023 off road racing activities with our purpose built vehicle - and as we ramp our programme we shall be using the site to appraise our supporters of our progress.
We have already started our charity donation page - CLICK HERE FOR OUR CHARITY GOFUNDME PAGE >>>
We shall be uploading video footage from our testing programme soon but in the meantime if want to find out about the Morocco Desert Challenge we shall be undertaking - click on the link below:
CLICK HERE FOR THE DETAILS OF THE 2023 MOROCCO DESERT CHALLENGE >>>
We have a number of partnership opportunities for companies who want to reach the attractive global demographic audience that follow this event in a strategically valuable emerging market - talk to us to discuss the available options.
Back to News